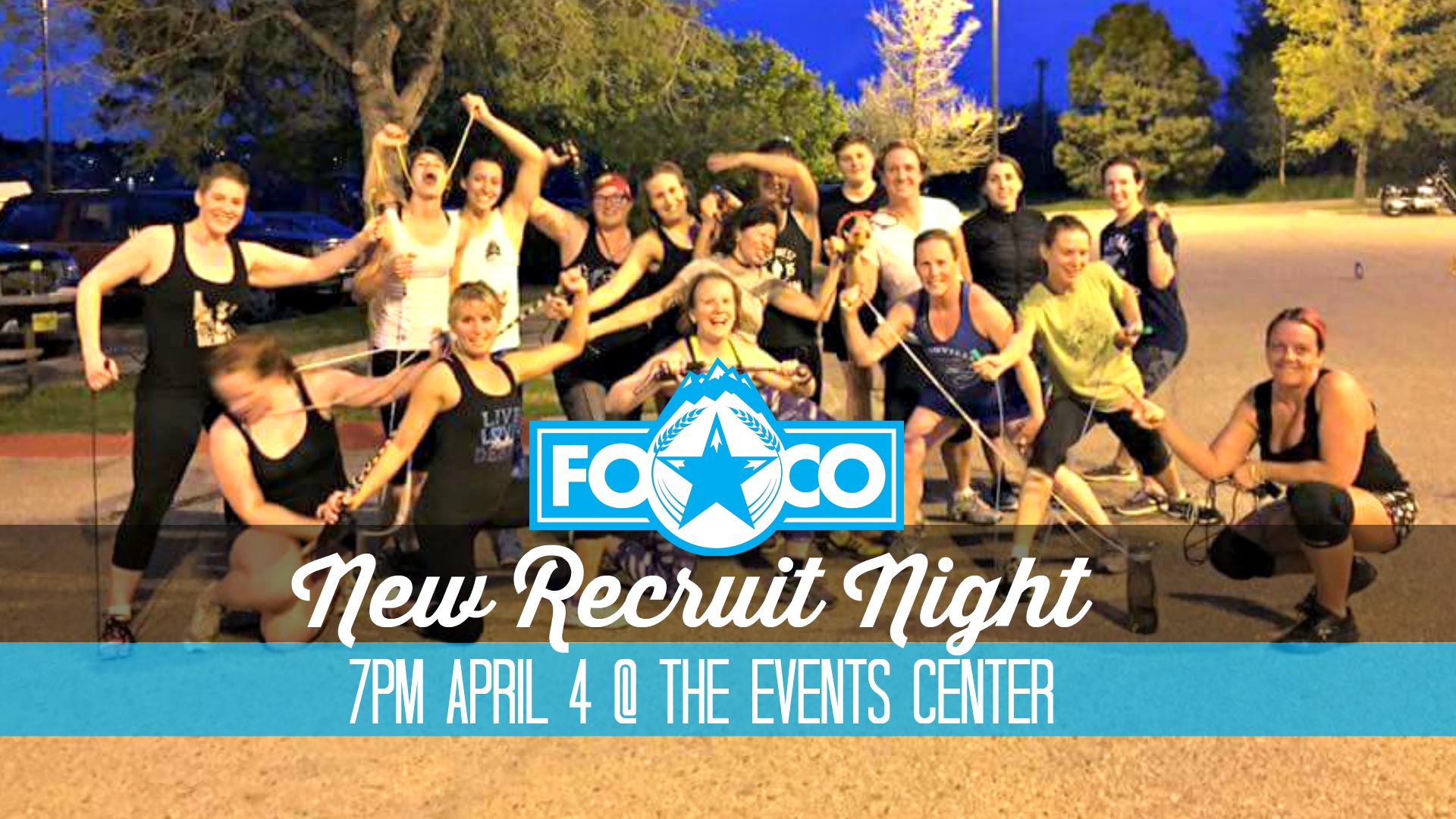 4-4: New Recruit Night – Join Roller Derby!
Roller Derby is one of the fastest growing sports in the world and definitely the most awesome – and we want you to join us! Join FoCo Roller Derby to meet your fitness goals, have tons of fun in a supportive and inclusive environment and meet some incredible people.
We're looking for skaters of any skill ages 18+, people who want to be officials (skating and non-skating official positions are available) and volunteers who want to be part of roller derby and support our league.
We're having a meeting for anyone interested on April 4, 2018 from 7pm – 8pm at
The Events Center
.
Here's a quick run-down of some of the information that we'll cover:
FoCo Roller Derby's mission, vision & core values

Practice Schedule & Fresh Hops Training program
Team & League Structure
Getting started
Gear, WFTDA & membership
The Next Steps!